Cohorts

Neumetric is a global Security firm. Our vision is to be a one-stop Security solutions provider to Customers from any industry and size through our innovative Products & Services.
Neumetric has a SaaS Platform – Auditor, that automates Audit Management & Reporting processes like Internal Audits, Gap & Vendor Risk Assessments. We also offer Managed Security for ISO 27001, SOC 2, GDPR, HIPAA, PCI DSS implementation, Client Audits & VAPT Audits.
---

Prophaze is the first real time Automated Cloud Native Security Product Company with a mission of securing web applications against hacking and providing data security. It can easily monitor, detect and mitigate the attacks in real time in an unnoticeable fraction of seconds. It is an integrated platform that can secure your web portals from OWASP Attacks, Bot Attacks, and Layer 7 DDoS with the world's latest AI/ML Technology on threat detection and mitigation.
---

napID Cybersecurity patent granted solution is the World's First FRAUD FILTER SYSTEM for both online and hardware applications like ATM, Point of Sale machines. napID Passwordless authenticator eliminates the vulnerable password, PIN, reCAPTCHA, OTPs & 2FA with a single touch from napID mobile app. napID use proprietory SLEEP MODE TECHNOLOGY and prevent unauthorized login and payments by authenticating the authorized users instead of alphabets and numbers.
---

Beagle Security is an automated penetration testing tool that helps businesses identify vulnerabilities on their web applications & APIs before hackers exploit them.
By automating the whole vulnerability assessment and reporting process, businesses can fix security issues faster and ship safer web apps. The test reports come with guidance for developers on how to fix issues.
---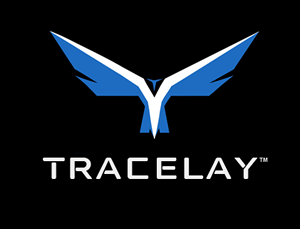 Tracelay Next-Generation SOC as a service NG-SOC is an Indo-Israel Tech India's first SaaS-enabled Zero Trust managed detection and response (MDR) platform, delivering unrivaled security value. Founded in 2019 by an Independent offensive security researcher and his team who worked in Israeli Defense, Tracelay is headquartered in Bangalore, India,.
Tracelay introduced 4 + Israeli-based cyber tech companies to India with an exclusive partnership for securing enterprise clients. Tracelay Team is working on the world's first VR Based detection & data visualization platform going through the patenting process.
---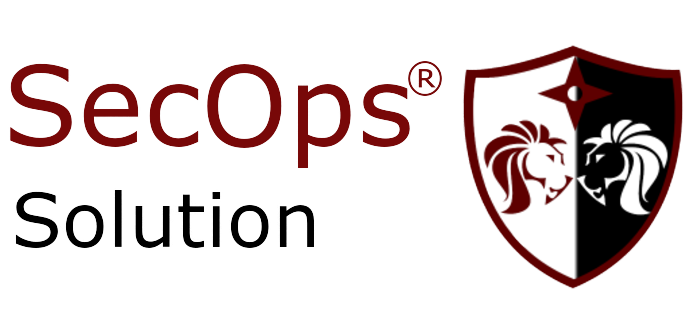 SecOps identifies the top 1% security risks that could have the maximum impact on the organisation, thereby saving millions of dollars and hundreds of hours of engineering effort in patchwork and remediation.
It is an AI-powered agentless platform for Vulnerability Management and remediating misconfigurations in applications, infrastructure and the cloud. SecOps configures and starts protecting your assets – within seconds not days.
---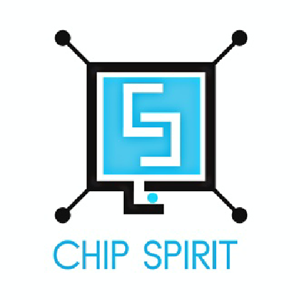 Chipspirit has developed First in the world fully hardware-based encryption system for High Grade Secure communication. The product-Abhed1 has commercial applications in finance and critical-data transactions. Chipspirit is the winner of iDEX DISC1 challenge on Secure Hardware Encryption Device.
With our Hardware solution the transactions shall be faster, and ultra-secure with Zero backdoors, NIL-Virus/Malwares and No hardware-trojans. The present platform supports USB-3.0 and Ethernet-1G data.
---